Lemuel W. Watson is a seasoned executive and scholar whose career spans across various industries, which include educational, non-profit organizations, private, and entrepreneurship/small businesses. His expertise and research are in Talent Management, Systems Design, Diversity, Policy Analysis, research design, and Leadership. 
Throughout his career, he has emphasized the need to value diversity as a means to understanding our world and to enhance our understanding of ourselves. Attracting and retaining personnel and a leadership team that represents our diversity as a nation takes commitment from the top leadership to lead and hold others accountable. Lemuel W. Watson has also been recognized as a scholar and researcher on issues of underrepresented groups, inclusive organizational strategies and change, and creating meaningful work environments. He has shared his expertise through speaking invitations and through publications over the last fur  decades. He has worked as a consultant on public policy and talent management issues around the world in such countries as Aruba, China, Korea, Belarus, Poland, Kenya, Ukraine, Georgia, Malawi, and the Philippines.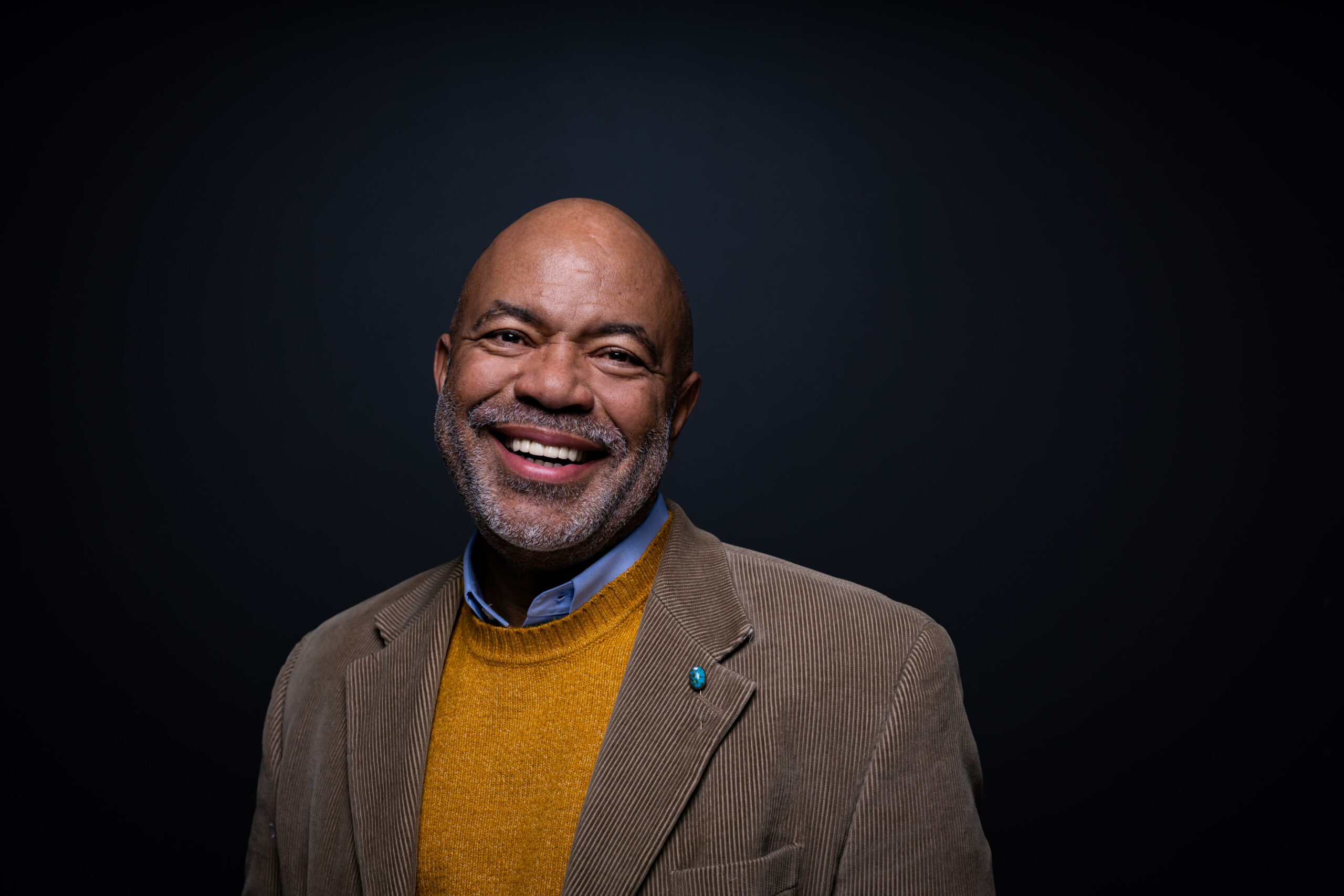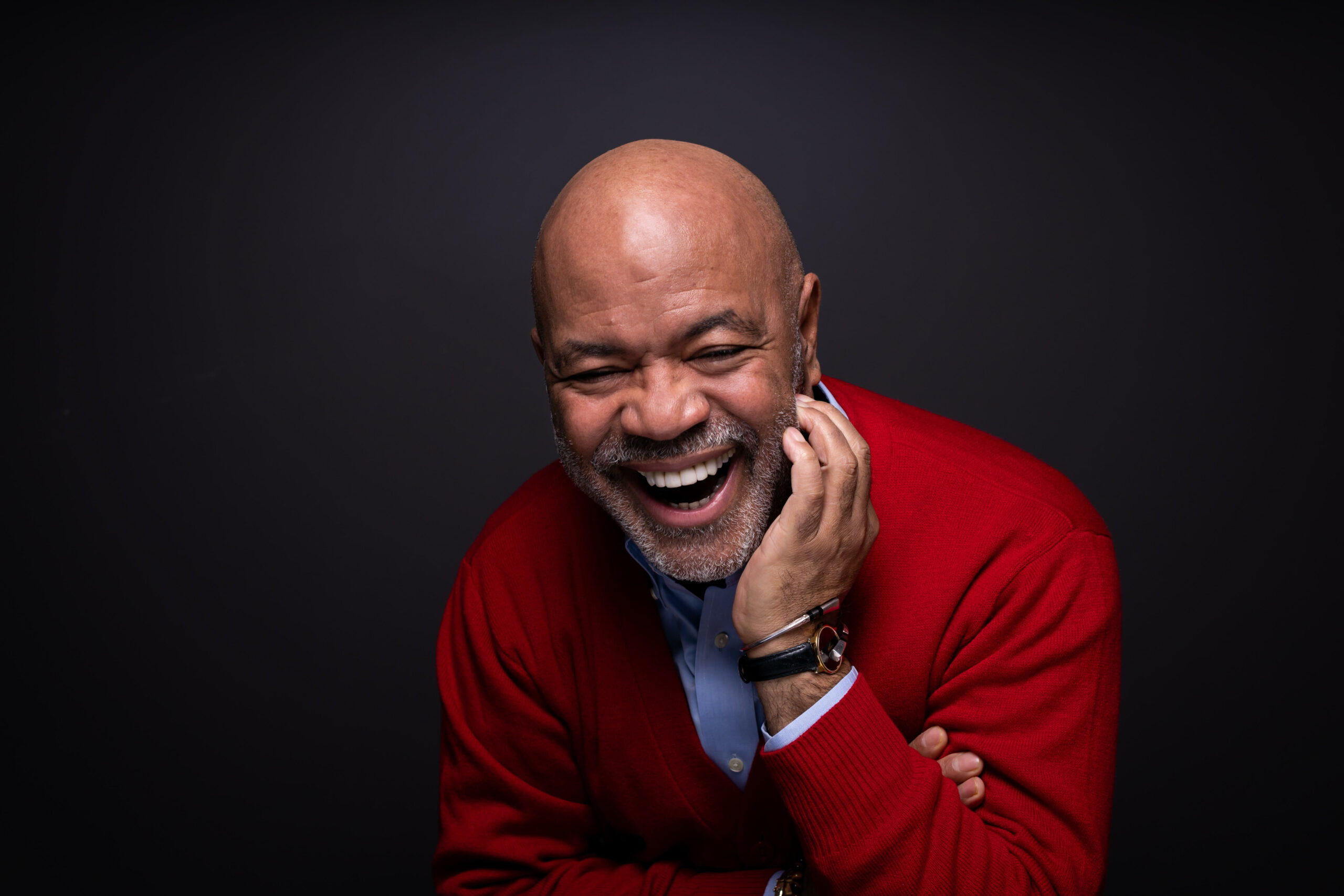 Watson completed his undergraduate degree in business from the University of South Carolina, a master's degree from Ball State University, and his doctorate from Indiana University in Bloomington. He has certification as a Mindfulness Teacher from Search Inside Yourself Leadership Institute (SIYLI) and as a Mindfulness Organizational Strategist from the Institute for Organizational Science and Mindfulness (IOSM). He is also a Certified Executive Master Coach by the Behavioral Coaching Institute of Sydney, Australia and a Certified Trainer through the Center for Entrepreneurial Resources at Ball State University at Muncie, Indiana. In addition, he is a Certified Systems Engineer by Electronic Data Systems Corporation (EDS) of Plano, Texas. He was awarded the U.S. Embassy Policy Specialist (EPS) Fellowship by the International Research and Exchanges Board to conduct research on the impact of the Georgia Institute of Public Affairs. Dr. Watson was a Senior Research Fellow at the C. Houston Center at Clemson University and Research Fellow at the Institute for Southern Studies at University of South Carolina. He is a Fulbright Scholar to Belarus and has written articles, books, and served as editor for several volumes related to organizational behavior, educational leadership and administration, human development, public policy, K-12 issues, and higher education. He currently holds academic rank at Indiana University and Antioch Graduate School of Leadership and Change. Lemuel is also a New Thought Minister and enjoys teaching and sharing messages throughout the country at Unity Spiritual Centers and related organizations and conferences.